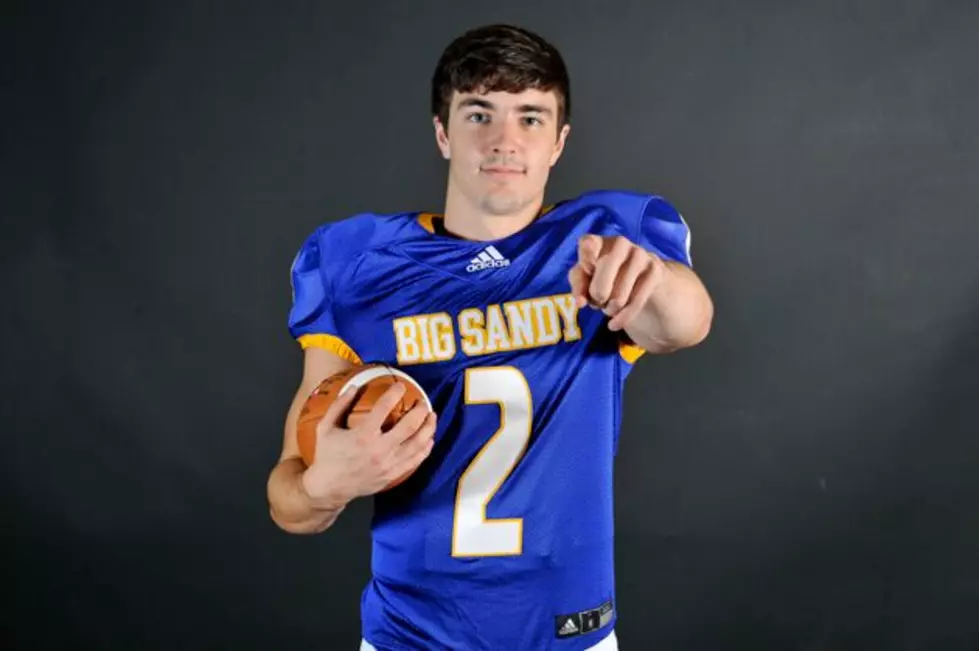 Big Sandy Football's ETSN.fm Photo Days Shoot At A Glance
(© Rob Graham, ETSN.fm)
Here's a look at Big Sandy's time at its ETSN.fm Photo Days shoot.
The Wildcats sent eight players to be the faces of their program for their work ethic on and off the field. The representatives were Seth Burk, Brayden Jewell, Josiah Johnson, Erick McFall, Khameron Pippins, Tyler Restine, Rodney Stevenson, and Hunter Willoughby.
The gallery below is just a peek at the pictures photographer Rob Graham took of the squad. All of the players' photos are available for purchase at our photos website, ETSNPictures.com.
More From East Texas Sports Network