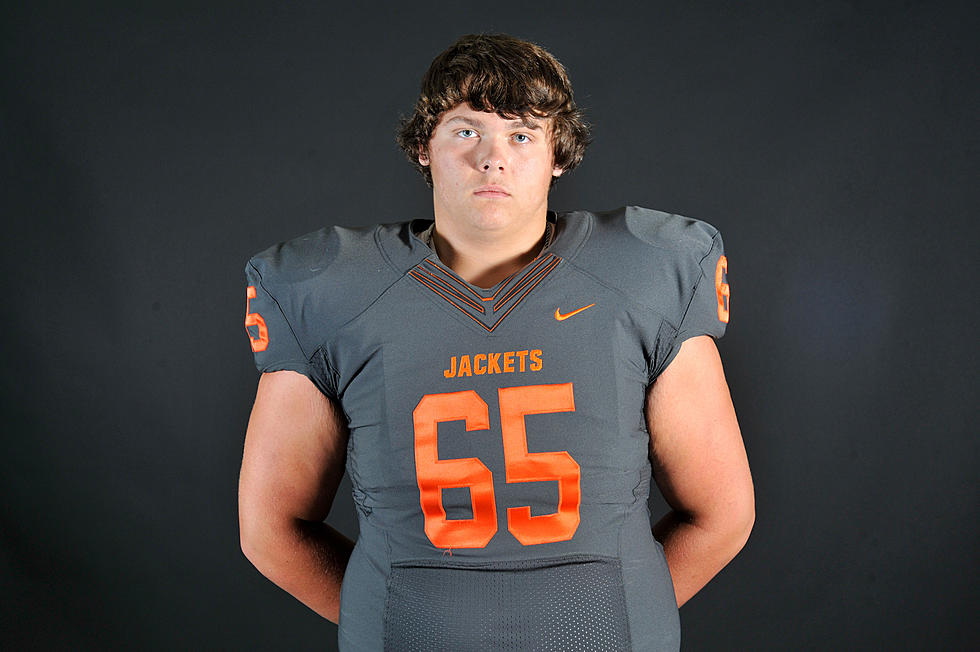 Elysian Fields' Jade Ashalintubbi Offered By Lamar
(© Rob Graham, ETSN.fm)
The sixth Division I scholarship offer arrived Saturday for Elysian Fields 2019 offensive lineman Jade Ashalintubbi.
The Yellowjackets' standout reported via Twitter that Lamar has offered.
Ashalintubbi (6-6, 315) also holds offers from Louisiana-Monroe, Tulsa, Houston Baptist, Northwestern State, and Stephen F. Austin.
Last season, Ashalintubbi was the leader on an offensive line that enabled the Yellowjackets to average 518.3 yards per game (304.1 rushing, 214.2 passing). Elysian Fields went 7-4, falling in the first round of the playoffs to Garrison.
Lamar is an FCS school that competes in the Southland Conference. The Cardinals are coached by Mike Schultz and finished 2017 with an overall record of 2-9 (1-8 in conference).
Ashalintubbi, like all incoming seniors, is first eligible to sign with any team that offers him starting in December.
More From East Texas Sports Network