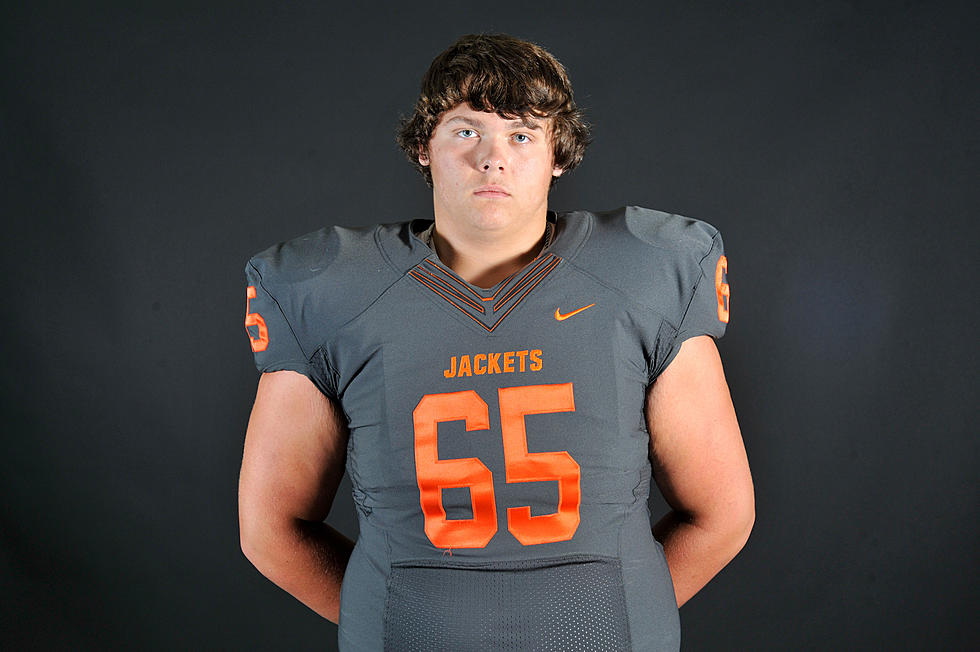 Jade Ashalintubbi Adds Northwestern State Offer
(© Rob Graham, ETSN.fm)
Jade Ashalintubbi added another offer Tuesday.
Ashalintubbi, a 2019 offensive lineman at Elysian Fields, posted via Twitter that Northwester State became the latest team to offer him.
Ahsalintubbi now holds five Division I offers, including FBS opportunities with Tulsa and Louisiana Monroe.
Last season, Ashalintubbi was the leader on an offensive line that enabled the Yellowjackets to average 518.3 yards per game (304.1 rushing, 214.2 passing). Elysian Fields went 7-4, falling in the first round of the playoffs to Garrison.
Northwestern State competes in the Southland Conference of the NCAA's FCS subdivision. The Demons went 4-7 in 2017.
Ashalintubbi, like all juniors, is first eligible to sign with any team that offers him starting in December.
More From East Texas Sports Network